6 Best Press Release Distribution Services 2020
PR Distribution Pricing & Features
PR Distribution plans range from $99 to $399 per distribution. Their Premium plan (most basic press release distribution plan) offers 25 guaranteed press release placements (including search engines like Google and Bing, as well as TV and radio news outlets). Advanced plans offer 50 to 75 additional placements, a release SEO audit, a two-tiered editorial process, and analytics reports you can download.
All plans offer:
Unlimited press release word counts
National, regional, local, and industry targeting
The option to target up to five industries per press release distribution
A minimum of 25 traditional and digital outlets
Analytics reports
Press release social media distribution
Attached and embedded multimedia
Ability to add press release writing services for $79
PR Newswire[8]: Best Advanced Targeting for Mid-sized Brands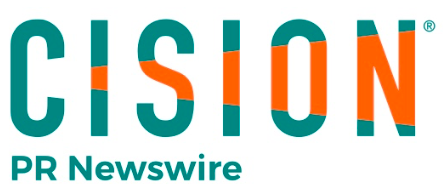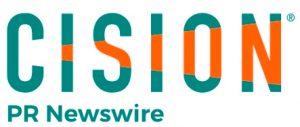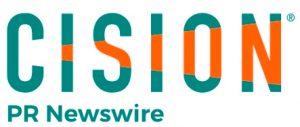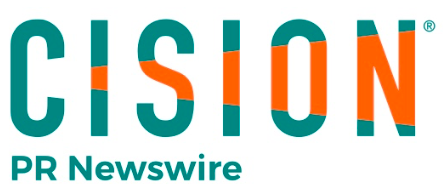 PR Newswire is a press release distribution service that stands out with advanced press release targeting. Businesses can target their press release based on location (state, local, city, nation), audience demographics (gender, ethnicity, age), or industry. As such, it is best for mid-sized businesses that know their audiences well and wish to hyper-target them on a local or national level.
PR Newswire Pricing & Features
PR Newswire plans range from $350 to $805 per distribution, with an additional $195 required annual membership fee. Their Basic State & Local plan offers 1,000 outlets; local, audience and industry targeting; and 125 release-only media site publishing. Their Regional & Top Markets and National plans also offer regional and national targeting, respectively; 1,300 to 5,800 outlets; and 200 to 250 release-only media site publishing.
All plans include:
400-word press release distribution
Audience and industry targeting
A custom analytics dashboard with in-depth metrics
An exclusive publishing community for journalists with 20,000 views per day
Premium outlets
Frequently Asked Questions (FAQ)
How much does it cost to issue a press release?
You can issue a press release for free using a free press release distribution[9] service. However, some services can cost as much as $1,000. The price you pay depends on the goals you have for it, how you target it, and what you include in it. For example, many press release distribution services charge more to target a press release nationally than locally. Some also charge more to embed videos or images into your release. Still, you could also simply email your press release to individual journalists of your choice for free.